No Move
Too Big Or Too Small
Express Movers offers our customers referrals to a variety of competitive storage facilities, that can fit many specific storage needs.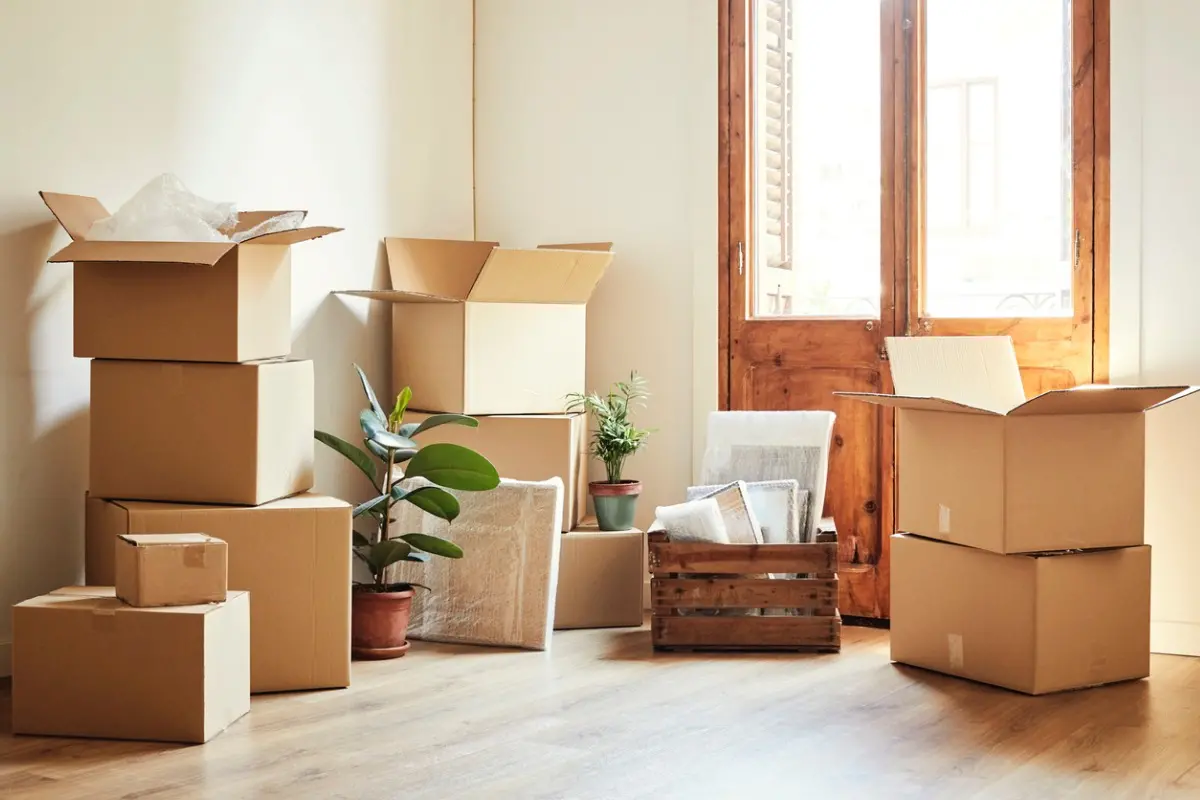 Ground Floor Units
Ground Floor Units do not require the use of stairs or an elevator, allowing for easier access with your four-wheel dolly, or hand-truck.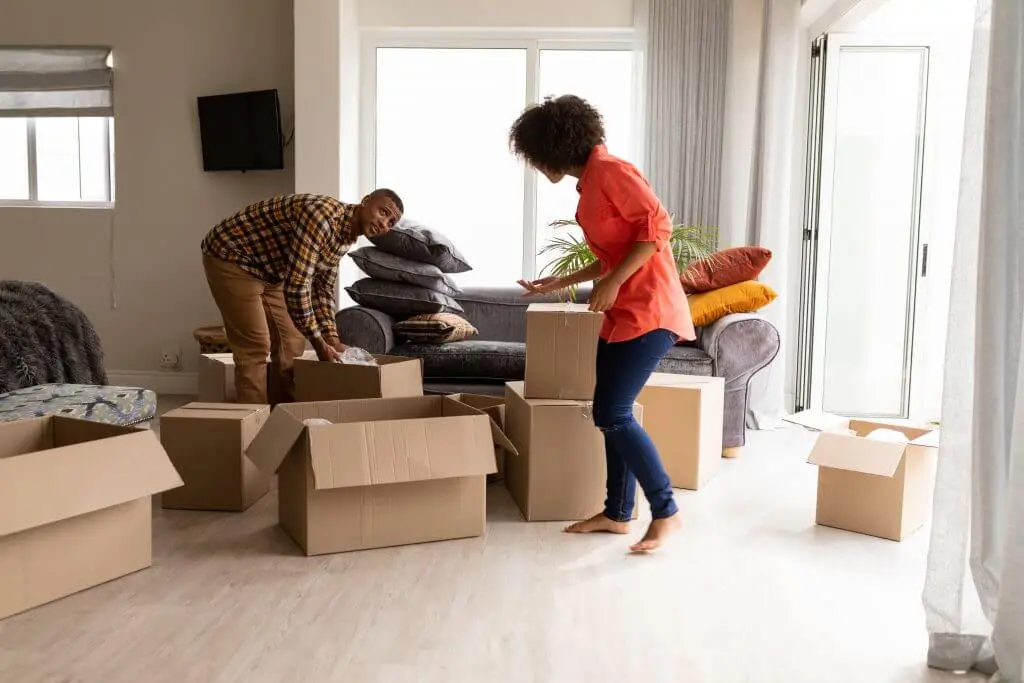 Drive-Up Units
Drive-Up Units are also ground floor, but have the added advantage of drive up access, allowing for your vehicle to pull up next to the unit for easy loading and unloading. This unit is a perfect solution for small business owners.