When you need us, we'll be there!
Express Movers is a locally owned and operated moving company, with offices on Oahu, Maui and the Big Island (Hawai'i). We strive to provide the highest quality of service at the lowest possible cost. We aim to please! Express Movers are a top moving service provider in Hawai'i and our main objective is to satisfy every customer. We are experts in performing all types of moves, and treat your belongings as though they were our very own. Our employees are courteous and professionally trained.
Hiring our professional movers can be the best decision that you have made.
Here's what to expect from us: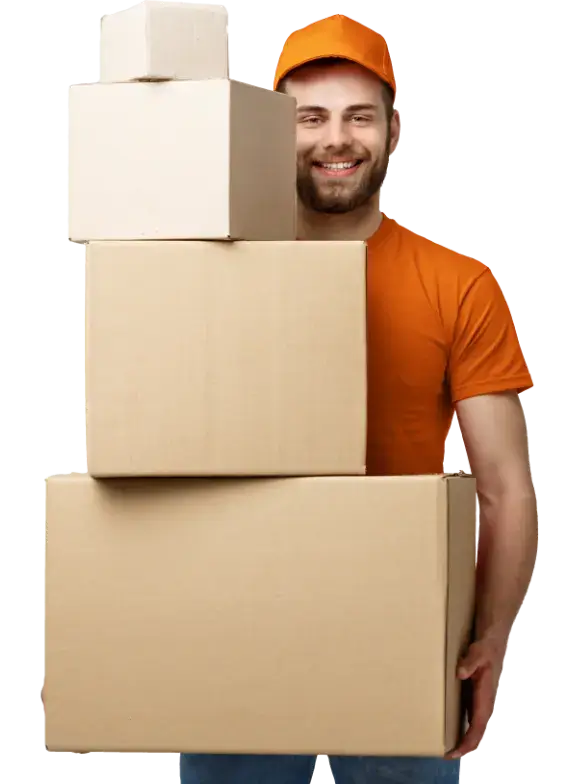 Express Movers is a fully licensed and insured company.
Other services we offer include: