No Move Too Big Or Too Small
Welcome to
Movers Hawaii
Our Mission to be the low-cost Residential, Commercial, and Military mover of choice on the Hawaiian Islands.
Moving
Service
We strive to offer the highest quality of moving service at the lowest prices.
Know Who We Are
Hawaii Movers!
Helping you is what Hawaii Movers are here to do. We all know that moving can be very stressful and difficult. Hawaii Movers are here to make emergency, eviction, or typical moving easy! Our experienced movers will pack all your valuable items with caring hands and utmost professionalism, and carefully handle your valuables every step along the way, until they arrive safely at their destination.
By putting this difficult task in our hands, you will receive the best service and alleviate you and your family the unwanted stress. Contact us to learn more about our Hawaii Movers, emergency movers, and typical moving services.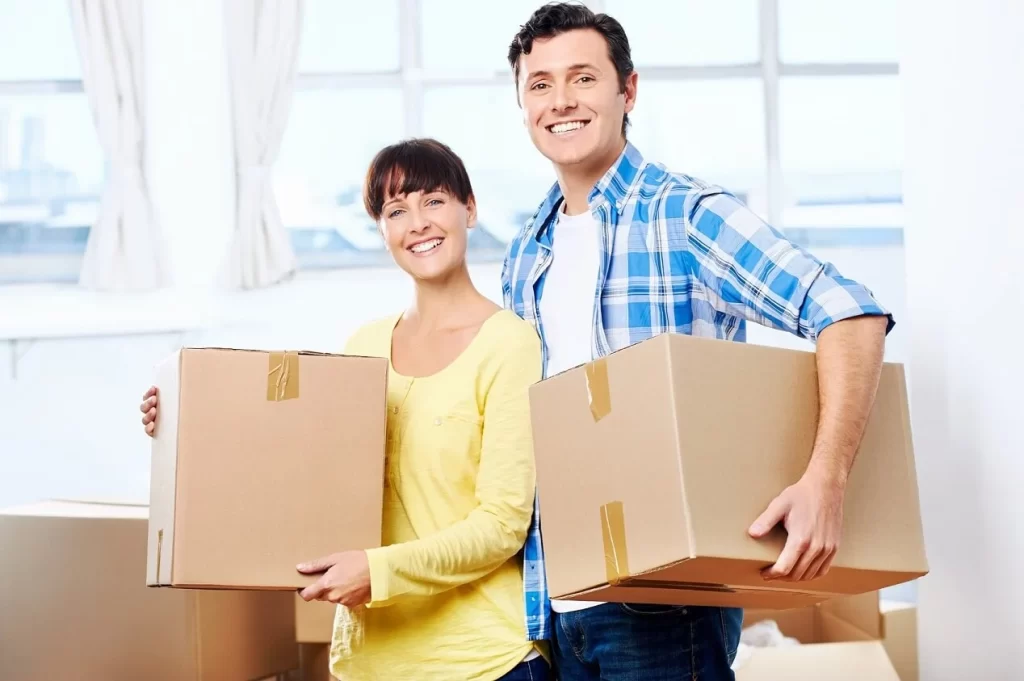 We Can Help
Hiring our professional movers can be the best decision that you have made.
Request a
free moving quote!
Hawaii Movers will contact you back as soon as possible.
Make an Appointment
for any inquiry
Testimonials
We are experts in performing all types of moves, and treat your belongings as though they were our very own.
Very professional, very helpful, courteous and friendly. Easy to get along with
Michael
Very good service. Was like family was moving me.
Laverne
The crew worked very hard and were all very polite. They did an amazing job.
Bill