No Move Too Big Or Too Small
Hawaii

Moving Company

At Movers Hawaii, we have more than 15 years of experience transporting furniture and other cargo to and from Hawaii.
Reputed
Hawaii

Moving Company

Although Hawaii is known for its idyllic weather and stunning landscapes, it's also home to some of the most active volcanoes in the world. If you're considering a move to the islands, it's important to choose a reputable Hawaii moving company that can handle your belongings with care.

At Movers Hawaii, we have more than 15 years of experience transporting furniture and other cargo to and from Hawaii.

We'll make sure your move is as smooth as possible, so you can focus on enjoying your new home. Contact us today for a free quote!
What Is The
Cost Of Movers

In Hawaii?

Hiring professional movers can be a big help when you're relocating to The Big Island which is bigger than all the other islands combined.

Not only will they do all the heavy lifting for you, but they'll also have the experience and knowledge necessary to get your belongings to your new home safely. However, as with anything else, there's a cost associated with hiring professional movers.

In Hawaii, the average cost of hiring two movers and a truck for a local move is $1,250. For long-distance moves, the cost goes up to an average of $4,890.

These costs can vary depending on several factors, such as the distance of the move, the number of belongings being moved, and whether or not additional services are required. However, it's always a good idea to budget for at least $1,000 when hiring professional movers in Hawaii.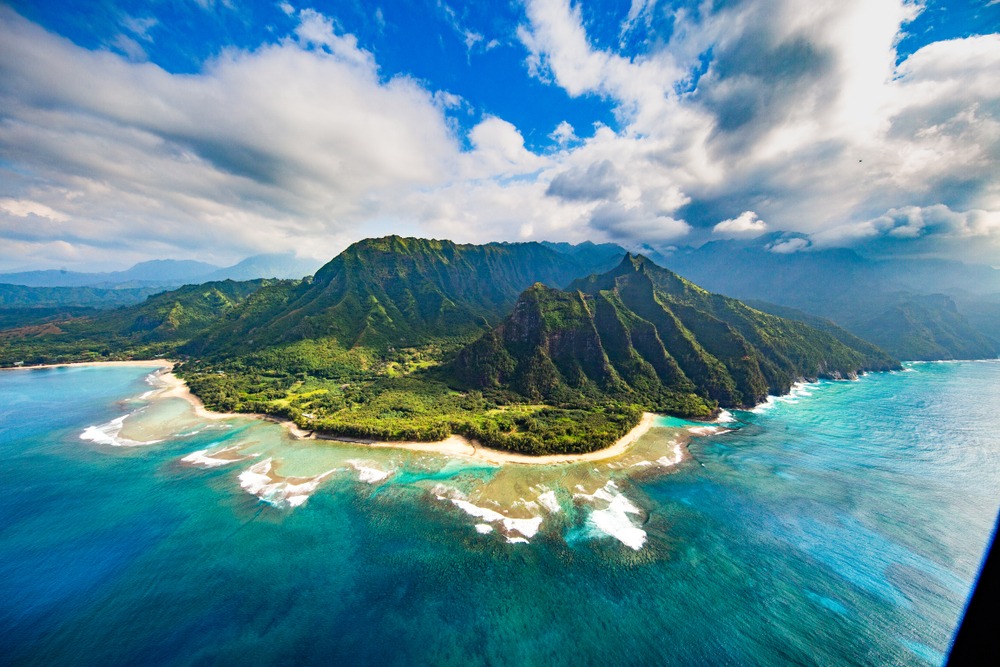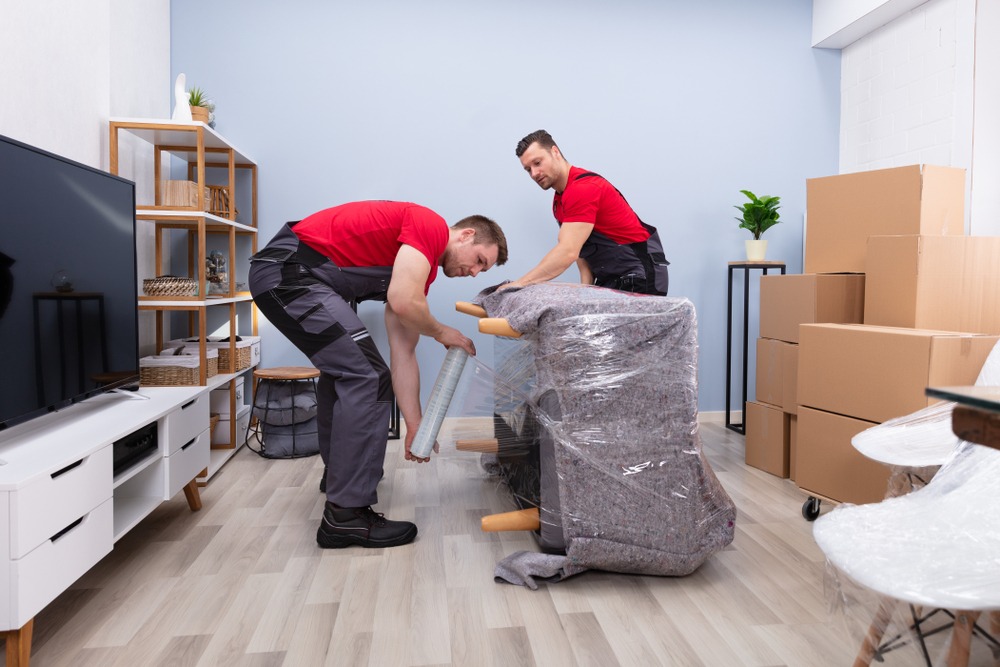 Why
Hire

Moving Services?

Moving services can provide a much-needed helping hand when you're relocating to a new home. Not only can they transport your belongings safely and efficiently, but they can also help to take some of the stress out of the moving process.

For instance, many companies offer packing options, which can be a huge relief if you're short on time or simply don't have the energy to tackle all the boxes yourself.

In addition, many movers will also disassemble and reassemble larger pieces of furniture, which can save you of time and effort.

And if you're worried about your valuables, most moving services offer insurance for lost or damaged items. So if you're feeling overwhelmed by the prospect of moving, it may be worth considering hiring some professional help.
Benefits

Of Hiring Hawaii Movers

When it comes to moving, there are things to consider. While it may seem like a hassle and an expense you can avoid, there are actually a number of benefits to hiring Hawaii movers.

They also have the necessary equipment to safely move heavy and awkward items, which can save you time.

In addition, professional movers can provide valuable moves that will be handled in a professional and efficient manner.

When you take all of these factors into consideration, it's easy to see why hiring Hawaii movers is often the best decision for those looking for a smooth, stress-free move.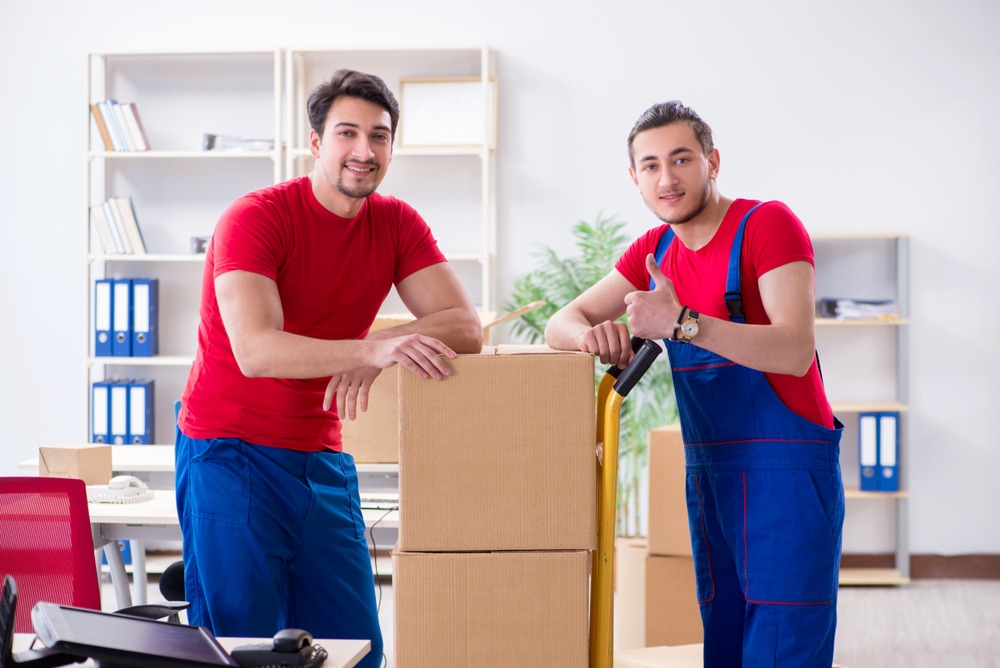 We Can Help
Hiring our professional movers can be the best decision that you have made.
Tips

To Hire Movers​

There are plenty of things to consider when hiring movers - from cost to timing to services offered. Here are a few tips to help you:
Cost Of Using
International Relocation Services

For Going To The Hawaiian Islands
The cost of using international Hawaii moving companies for going to the Hawaiian Islands can be very expensive. However, there are many factors that go into the total cost of using these services.
The first factor is the distance that you need to travel. If you are only moving a few hundred miles, then the cost will be much less than if you are moving several thousand miles.
Another is the size of your home. If you have a large home, then the cost will be more because the relocation company will need to use more resources to move all of your belongings.
Moreover, it also depends on the type of service that you need. If you only need a basic level of service, then the cost will be less than if you need a full-service package that includes packing and unpacking all of your belongings.
Another factor is the time of year that you move. Moving during the summer months will usually cost more because there is more demand for these services.
Lastly, it is the country that you are moving to. If you are moving to a country with a high cost of living, then the cost of using international relocation services will be higher.
However, if you are moving to a country with a low cost of living, then the cost will be lower. There are many different companies that offer these services, and each one has its own pricing structure.
You should get quotes from different companies so that you can compare prices and find the best deal possible.
By taking all of these factors into consideration, you can ensure that you get the best possible price on your international relocation needs.
Types Of
Van Lines
There are three main types of van lines: north American van lines, allied van lines, and international van lines.
North American van lines are the largest and most popular type of van line. They have a network of over 500 agents across the United States and Canada, and they offer a wide range of services, including long-distance moving, storage, and packing.
Allied van lines are the second largest van line in North America. They have a smaller network of agents than north American van lines, but they offer competitive rates and services. international van lines are the smallest of the three main types of van lines. They specialize in international moves and have a network of agents in over 40 countries.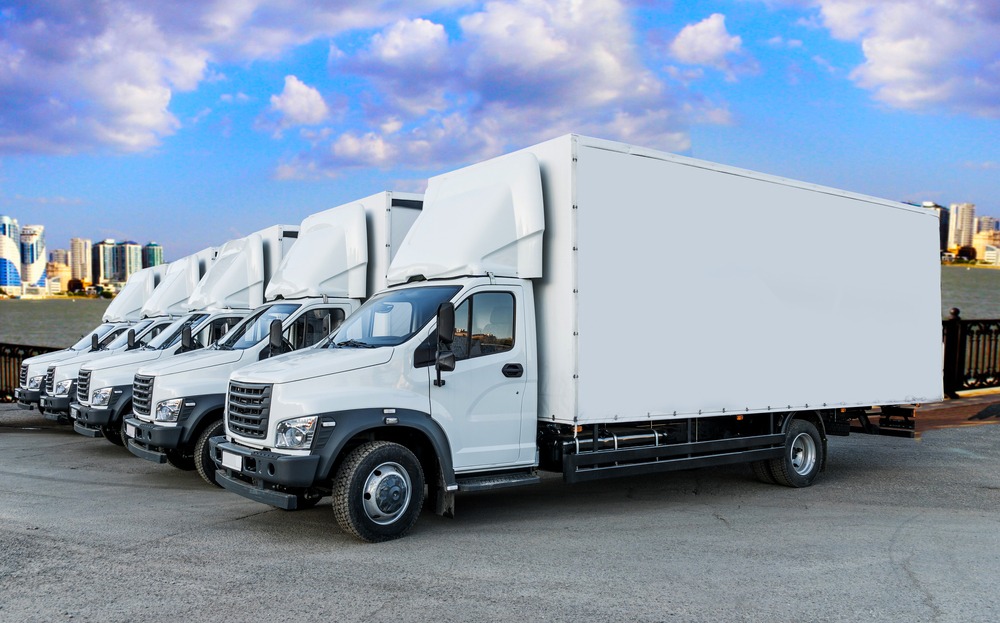 Request a
free moving quote!
Hawaii Movers will contact you back as soon as possible.
Make an Appointment
for any inquiry
Testimonials
We are experts in performing all types of moves, and treat your belongings as though they were our very own.
Very professional, very helpful, courteous and friendly. Easy to get along with
Michael
Very good service. Was like family was moving me.
Laverne
The crew worked very hard and were all very polite. They did an amazing job.
Bill